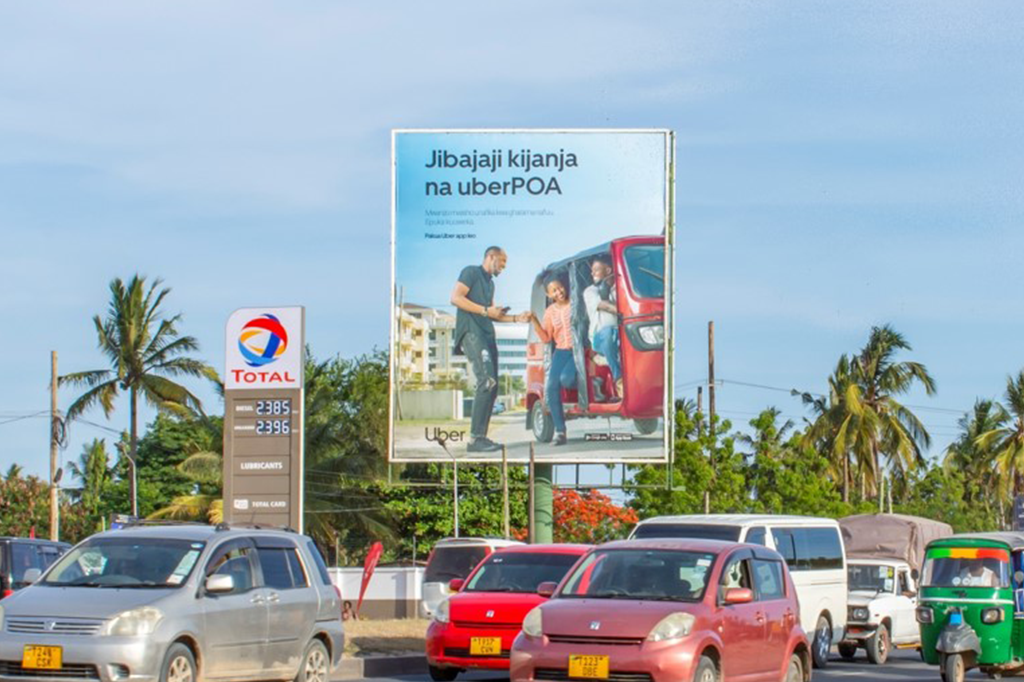 We specialize in installation and maintenance of billboards of different types and designs  in large and small formats to ensure that we cater for our clients' needs and wants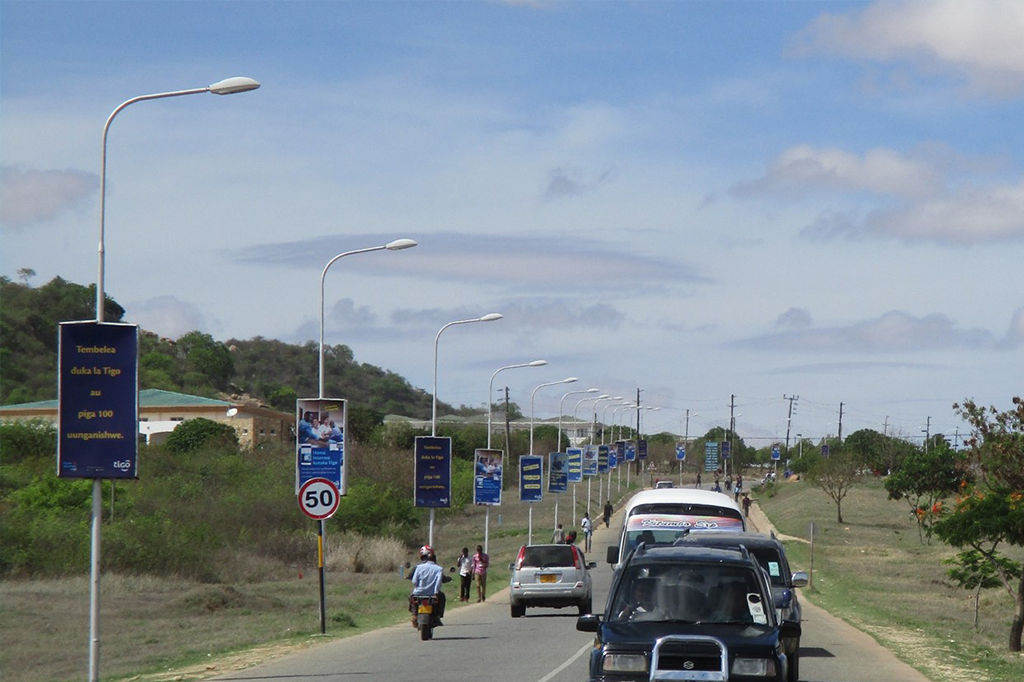 In efforts to minimize electricity consumption by street lights, EF Outdoor Ltd has decided  to adapt solar technology which will help to reduce cost and save energy.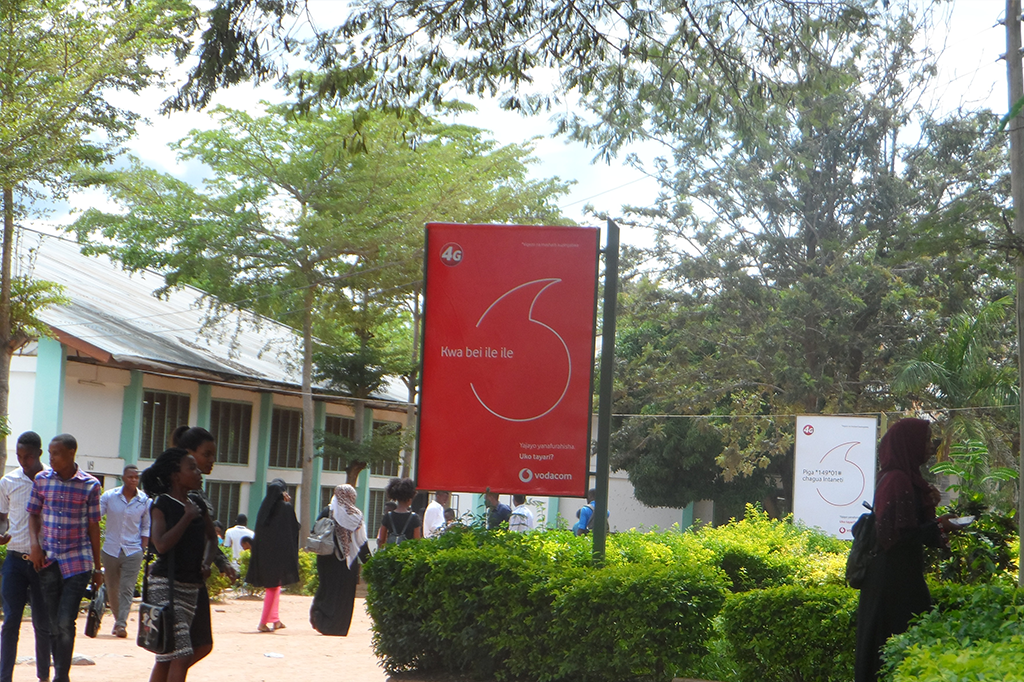 Roadsters are ideal for communicating a campaign which have different messages, also  they are suitable for companies which want to spread message on a wide area at small  cost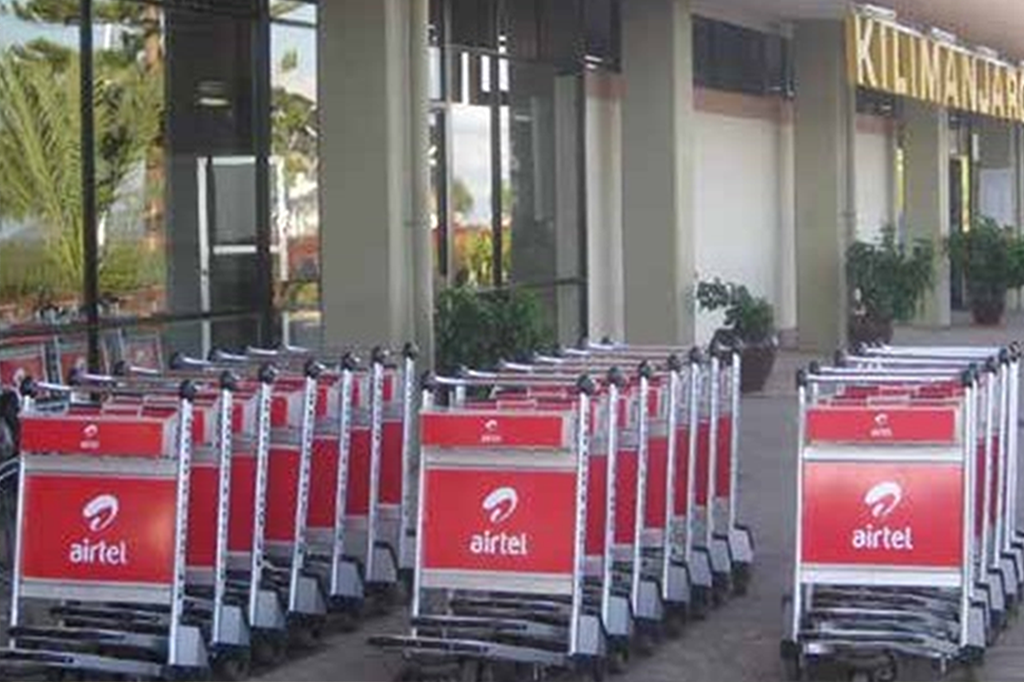 Airport trolleys at Mwanza, Mtwara, Kigoma and Kilimanjaro international airport (s). Trolleys provide comfortability to passengers and yet they are an effective media for  advertising.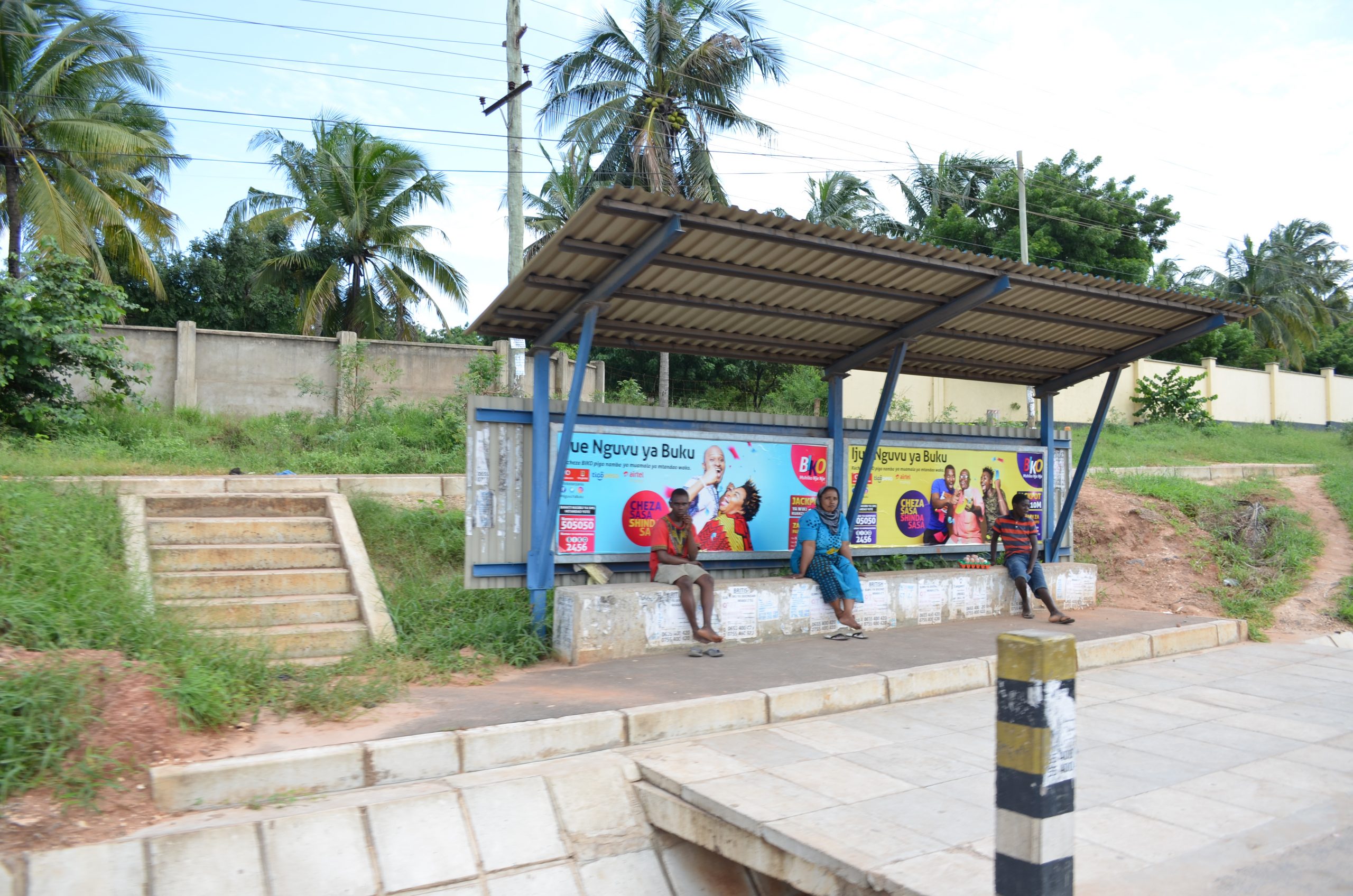 EF Outdoor has managed to install bus shelters  and litter bins across these regions in Tanzania:- Morogoro, Dar es salaam, Mwanza,  Tarime, Karagwe, Chato, Muleba, Musoma and Dodoma.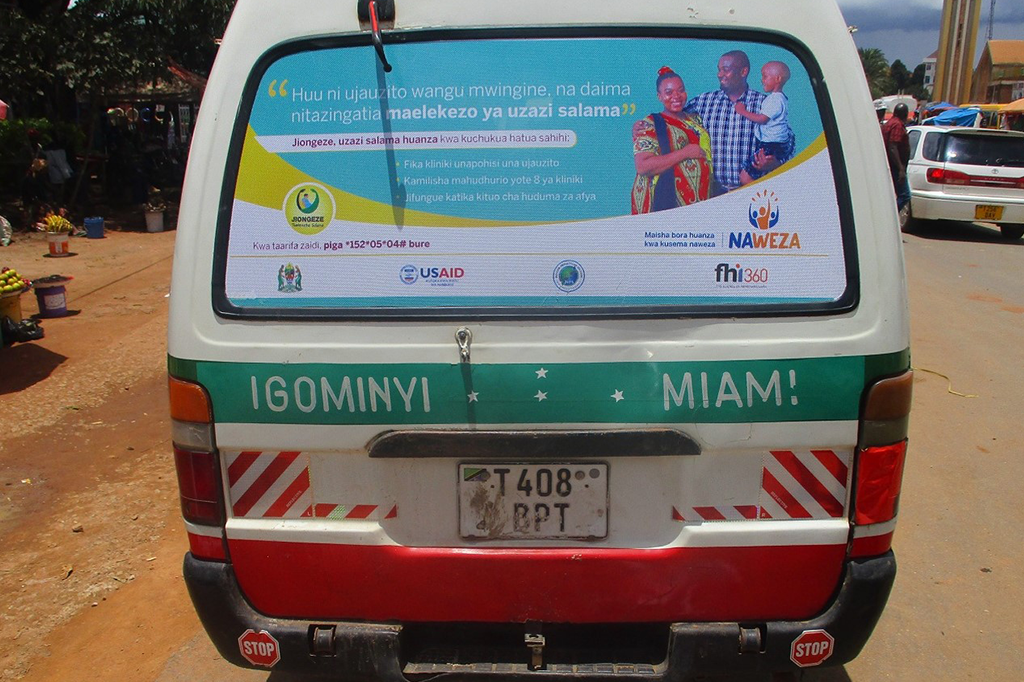 Vehicle branding is a great and cost effective way to create a huge impact on thousands of your potential customers every day
What We Offer
Our Featured Services
EF Outdoor has an extensive range of Products and services enabling more  reach to consumers in most areas depending on where they live shop, work,  leisure and commute.
The advertising tools come in handy with different varieties in Sizes, Materials  and setups depending on location and targeted consumers.

Fuel your Brand with
EF OUTDOOR!